How do you struggle with nutrition?
How can you eat healthily when you lack time, energy or free hands to cook? How do you eat balanced meals if you are out of balance? And how do you nourish yourself and your family? As a recognized dietitian and mom, I give you practical answers to all your nutritional questions and struggles in every vulnerable phase of your family's adventure. Do you have questions about plant-based nutrition or how nutrition can contribute to your physical and emotional well being? Then I'd love to help you too! I keep it cool, pinky promise! I will not put you on a diet, I do not believe in nutribullshit (anymore) and, next to my straight forward nutritional advice, I can also guide your through the world of supplements.
School children and teens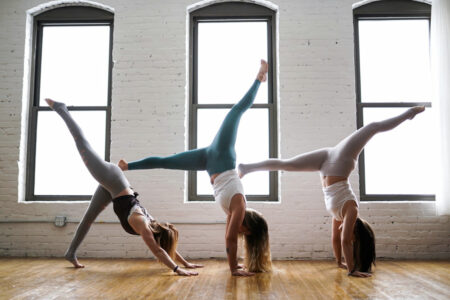 you worry about your child's food choices
you want to know more about the nutritional needs of growing children and teenagers
you have questions about your child's dieting or exercise behaviour
you have questions about beauty standards and want to raise your child weight-neutral
you wonder how to deal with rebellious eating behavior and experimenting with (certain types of) food
your teens ask for junk food and you're not sure what to answer or how this fits into a balanced diet
your children have sensitive intestines or other medical complaints
…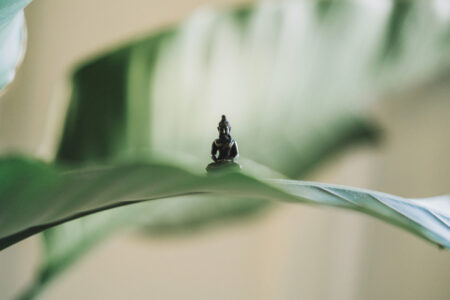 you are a vegetarian or vegan want to know if you eat enough proteins
you are concerned about some micronutrients (iron, vitamin B12, …)
you are pregnant or breastfeeding and want to know what specific points of attention there are for your plant-based diet
you raise your child(ren) vegan or vegetarian and have questions about their needs
you have questions about plant-based nutrition for sport performances
you want to be more critical of ultra-processed meat substitutes
your family members still eat animal foods and you need advice for easy family meals
…
Hi (future) mom and dad!
Get my free monthly nutritional advice with an intergenerational view in your mailbox. Subscribe now!
Are you already following me on Instagram?
Want a sneak peek into the life of a dietitian, who is also a mom? I post weekly about easy, balanced and diet-free eating with a young family, along with my own struggles at the table, in the kitchen and in the supermarket.